So, I haven't been posting for a couple of weeks because I've been extremely busy at work and at the same time had to finish my HD (Business diploma in Innovation and Management).
The Sonar Experience
But I have to share the experience I've had this weekend at the Sonar Festival in Barcelona. I went with a colleague to get some ideas to our the next big project which is to create a very large scale video projection solution in and on the new Jean Nouvel Concert House in Copenhagen.
How can I describe the Sonar Festival?….
In a few words: an utterly mind blowing experience!!
If you don't take my word for it, then hear it from Miss Dubstep herself aka Mary Anne Hobbs from BBC1 in this clip from Sonar Night 2008.


And again, if you don't think that this blond know what she is talking about then look at this clip I shot during the BBC1 Showcase at the festival Thursday night. Watch the crowd goes wild when she drops the bass line in around the middle of the clip.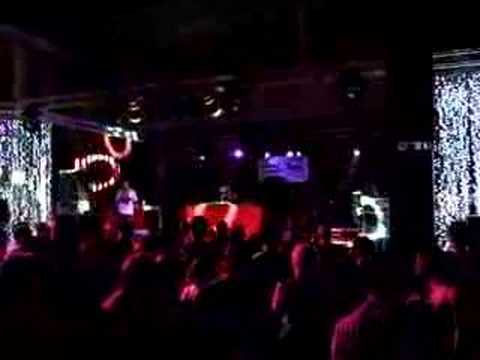 The sound is of course terrible and can by no means give a real impression of the subsonic bass line which makes your nostrils spin – but the Sonar set of Mary Anne Hobbs, Flying Lotus, Shackleton and Mala is available on the BBC1 Sonar website or the direct link to the BBC1 Player. Check it out!!
What about the visuals?
There were a lot of visuals at the Sonar Night stages. I believe most of them were by Pfadfinderei which also gave a presentation at the Sonar Day Event about their work and methods for creating visuals. Great visual work with a big technical setup. The visuals worked great to enhance the musical experience. A small sample a recorded at the Sonar main stage.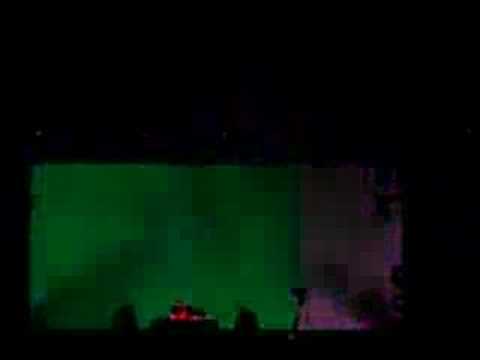 The visuals were combined with a great ambient light setting created by gobo lights. This is a small clip from early in the evening when it wasn't too crowded.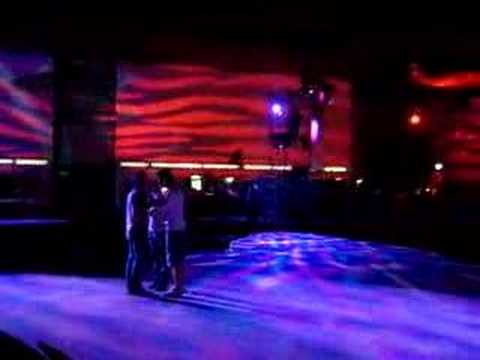 But is Sonar just a big rave party??
No, it's so much more than that. It is SonarDay, SonarNight, SonarMatica, SonarPro, Showcases and much much more. But its too much to describe all the events taking place but take a lot at the gallery and then just sign up for next year and get the full experience. I will definitely be there!!